THE SI971 ELECTED SAFETY REPRESENTATIVE Offshore Installations (Safety Representatives and Safety Committees) Regulations 1989
Regulation 1 Citation and commencement
These Regulations may be cited as the Offshore Installations (Safety Representatives and Safety Committees) Regulations 1989 and shall come into force on 18th September 1989.
Why ESRs exist: To give representation to the offshore workforce in all matters of Health & Safety.
Who ESRs represent – The platform is broken into constituencies (No more than 40 people in each) which relate to their role in Drilling, Construction, Operations etc. Each constituency has at least 1 safety rep to provide representation.
What powers and functions do they have? - They have a direct line to the Health and Safety Executive (HSE) if they are in disagreement with supervision or management. Safety Representatives have special training and some defined functions. For example, they can carry out workplace inspections and be involved in investigating incidents as part of a team to afford an unbiased & neutral view.
Who can become an Elected Safety Rep? – Any member of the workforce who wants to represent their fellow worker. They are proposed and seconded by members of the constituency that they are to serve in. They would typically be expected to serve for a 2 year period before being re-elected.
What are the duties of an Elected Safety Rep?
Investigate potential hazards and dangerous occurrences and to examine the causes of accidents.
Investigate complaints by any member of his constituency relating to the occupational health and safety.
Make representations to the installation manager.
Attend meetings of the safety committee.
Represent constituency members in consultations with inspectors.
Consult constituency members on any matters arising from the above.
Upcoming Events
Events, forums and webinars focused on improving workforce safety. View our upcoming events below.
Latest News
Read all of the latest news from Step Change in Safety in our newsroom.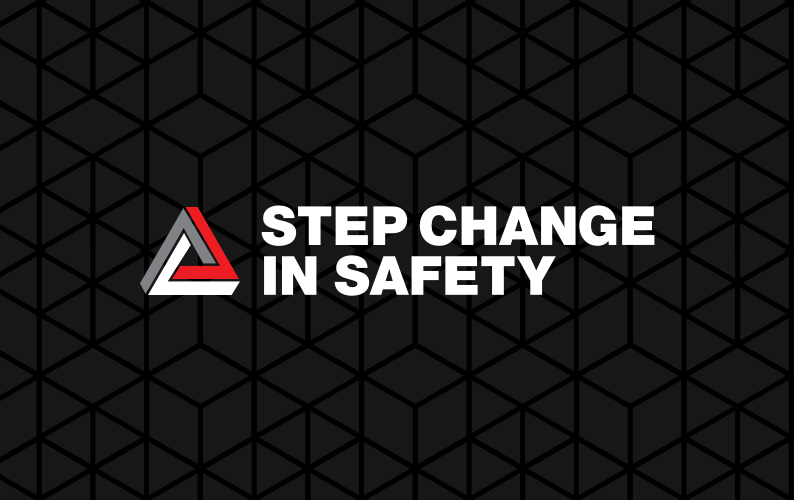 Step Change in Safety will pay its respects at a memorial this weekend which marks the anniversary of the Super Puma crash in the North Sea.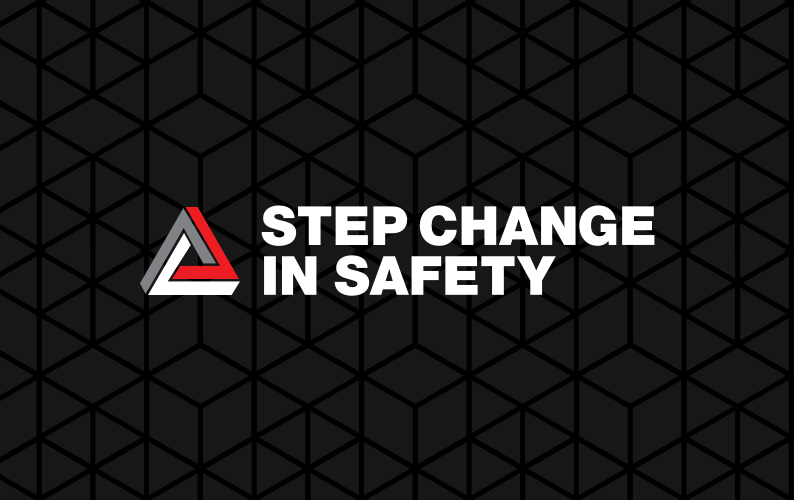 We received the sad news that Jim Trodden, the unmistakably recognisable voice of Step Change in Safety, passed away on the 11th of November.