COVID-19: While every member of the workforce, from the drill floor to the boardroom, is immersed in this rapidly developing COVID-19 situation, it is the duty of Step Change in Safety to continue reinforcing the need for diligence in the pre-planning and execution of work activities offshore.
We will continue to communicate with industry via a series of information bulletins which will be published on our website and digital media channels over the coming weeks. As part of our continued engagement strategy, these short broadcasts and information packs will focus on the Step Change in Safety's 7Cs of safety:
Control of Work
Change Management
Competency
Communication
Commitment
Complacency
Culture
These films are presented by Step Change in Safety Executive Director Steve Rae - a respected industry professional and 'One of the 61' survivors of Piper Alpha.
FILM 1 - COVID-19/CHANGE MANAGEMENT:
https://www.youtube.com/watch?v=1ySR3cIrFNw&list=PLEnmrCRFSAQ877siY-ZI66nb_-7l3bBQ9&index=2&t=0s
Latest News
Read all of the latest news from Step Change in Safety in our newsroom.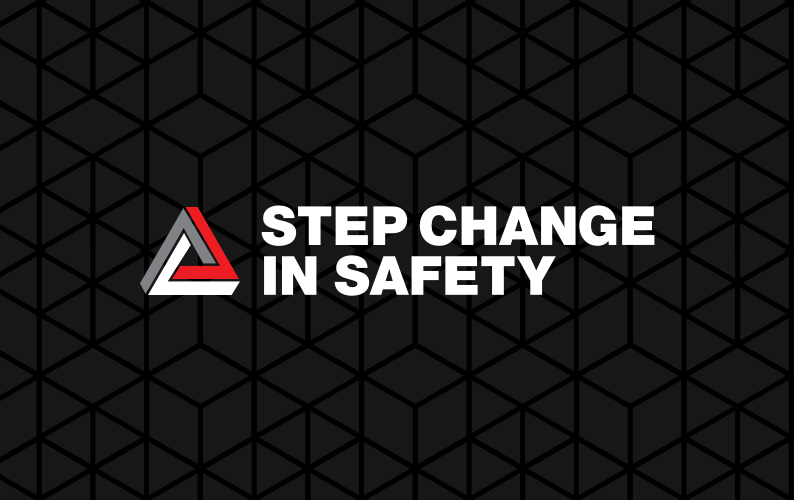 Step Change in Safety remembers those who lost their lives in the 2009 Super Puma helicopter incident
Step Change in Safety has launched five new mental health awareness films as part of a new resource pack for the energy industry.