The audio from our webinar is now available.
Many thanks to our panellists:
Dale Checksfield - OIM,Chrysaor
Bob Egan - Workforce Engagement Specialist, Health & Safety Executive
Jake Molloy - RMT Union
Trevor Stapleton - HSE Director, OGUK
Craig Wiggins - SVP Global HSSE, Aker Solutions
Chaired by Steve Rae, Executive Director, Step Change in Safety
Faciliated by Emily Taylor, OGUK
Alternatively, you can listen to the webinar by clicking on this link:
https://register.gotowebinar.com/recording/5688364494376295681
Latest News
Read all of the latest news from Step Change in Safety in our newsroom.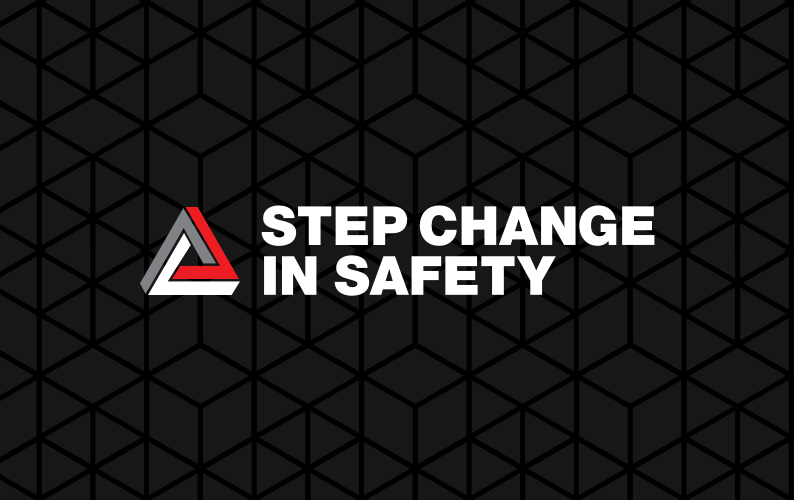 Step Change in Safety remembers those who lost their lives in the 2009 Super Puma helicopter incident
Step Change in Safety has launched five new mental health awareness films as part of a new resource pack for the energy industry.