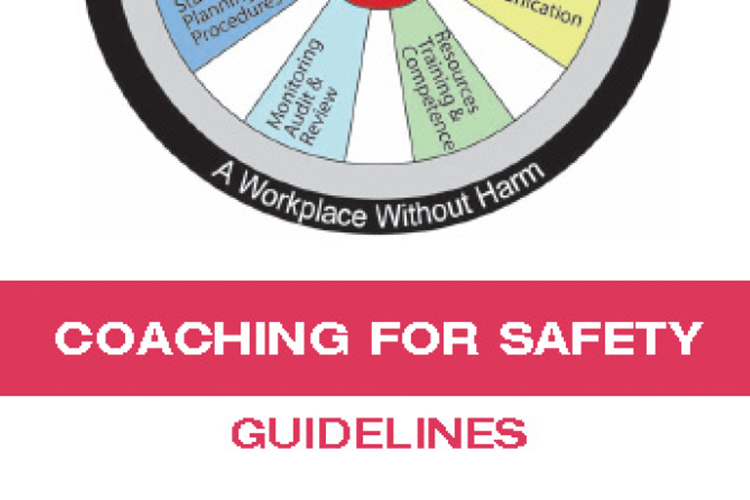 Coaching for Safety Guidelines
The industry has done well enhancing safety performance by improving equipment and processes. However, when it comes to people, their safety attitudes and behaviours can vary and be patchy. This guidance provides tools and a step-by-step approach to help leaders create an environment in which safe behaviours are promoted and unsafe acts are challenged.
The following three areas are outlined in detail, to provide leaders with guidance and tools for creating a safe work environment:
Increased understanding of Safety Leadership and the expectations of Safety Leaders;
Skill development and practice;
Individual action planning to develop competence.
Improving attitudes and behaviours to safety involves coaching people, challenging unsafe acts and promoting a functioning Safety Management System.
Summary: This document helps you understand the problem before you create the solution.
Price:£10.00
Member Price: £0.00
Step Change in Safety's resources are free for employees of member companies. If your company is a member of Step Change in Safety, please ensure you are logged into the website, and select 'Download'. If your company is not a member of Step Change in Safety, please complete the payment information. Guidance produced more than 10 years ago is free of charge for non-members.