Maintaining good mental health is crucial for everyone as it can help individuals to achieve their full potential. Mental health and wellbeing continues to be a priority area for the oil and gas industry.
A wide range of factors can result in a period of poor mental health. Being able to spot the signs and symptoms of mental ill health and provide the opportunity for those affected to talk openly about them is crucial in supporting positive wellbeing.
Step Change in Safety is working with the industry to identify mental health needs and take the appropriate steps to address them.
FILMS AND GUIDANCE DOCUMENT
Step Change in Safety has launched a series of five films in which individuals associated with the energy industry spoke openly about their mental health challenges. These short videos cover a variety of topics including depression, anxiety, bereavement and Post-Traumatic Stress Disorder.
These personal experiences highlight signs and symptoms that many people will be able to recognise. They also illustrate some real-life examples of what can trigger a change in mental health and move someone along the continuum.
To accompany the five films is a simple guidance document that provides the basics of mental health awareness in an attempt to reduce stigma, initiate conversations and direct individuals to additional sources of support.
Gina's Story
Kevin's Story
Mike's Story
Shaun's Story
Steve's Story
Recognising the effects of poor mental health
Carolyn Taylor, Head of Mental Health, Resilience and Wellbeing at International SOS:
"Never has it been more important to recognise the effects of poor mental and physical health in ourselves and our colleagues, than now. As we move into a different phase with the pandemic, there is huge uncertainty and anxiety for many people. It is so important to understand the constantly evolving work and home life situation. This last year has caused an increase in anxiety, depression, loss and heartache for so many people. People are feeling disconnected, lacking in confidence and worried about what the future holds. The very thought of returning to the workplace, for many, is causing unexpected heightened emotions and this, in turn, is leaving people struggling to understand how to cope."
ENERGY VOICE
Read our feature in energy publication, Energy Voice, on the topic of mental health awareness.
"Time out for Safety" Session 2: Mental Health and Wellbeing
Panellists: Louise Jenkins-Lang MCIPD, PGDip HRM, Director Lindsay & Lang, Rev Gordon Craig UK Oil & Gas Chaplain, Carolyn Taylor Mental Health & Wellbeing, Post Trauma Specialist, International SOS, Alison Porter HR Director, Bilfinger Salamis UK, chaired by Steve Rae, Executive Director, Step Change in Safety.
Latest News
Read all of the latest news from Step Change in Safety in our newsroom.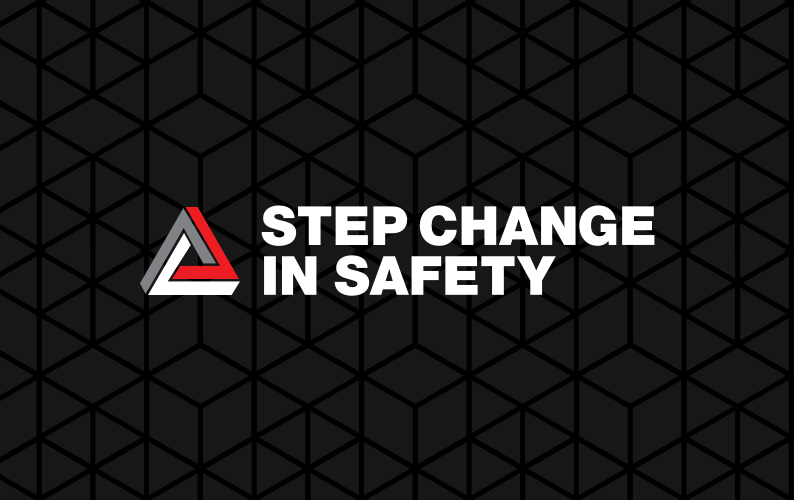 We were delighted to announce the launch of our new Wellbeing Workgroup on the first day of SPE Offshore Europe 2023.
Today we launch our 'Positive Engagement Behaviours' campaign to gather examples which will inform and update our Workforce Engagement Toolkit.
Upcoming Events
Events, forums and webinars focused on improving workforce safety. View our upcoming events below.
Latest Alerts & Moments
Our searchable catalogue of hundreds of Safety Alerts and Safety Moments are all designed as learning resources that can help improve workplace safety.