Step Change in Safety is committed to making our sector the safest place to work by preventing predictable incidents, working with our colleagues in the industry to achieve that. From October until December 2022, the focus of our quarterly safety theme will be Mental Health Awareness. The objectives of this quarter are:
🔺 Raise awareness and recognition of mental health
🔺 Know where help can be found
🔺 Know how to initiate a conversation.
Mental Health Awareness Workgroup
Mental health and wellbeing continues to be a priority area for the oil and gas industry. Our Mental Health Awareness workgroup page features access to a range of resources related, including five films in which individuals associated with the energy industry speak openly about their mental health challenges.
Other Quarterly Themes for 2022
During the first quarter of 2022, the focus will be on Process Safety Fundamentals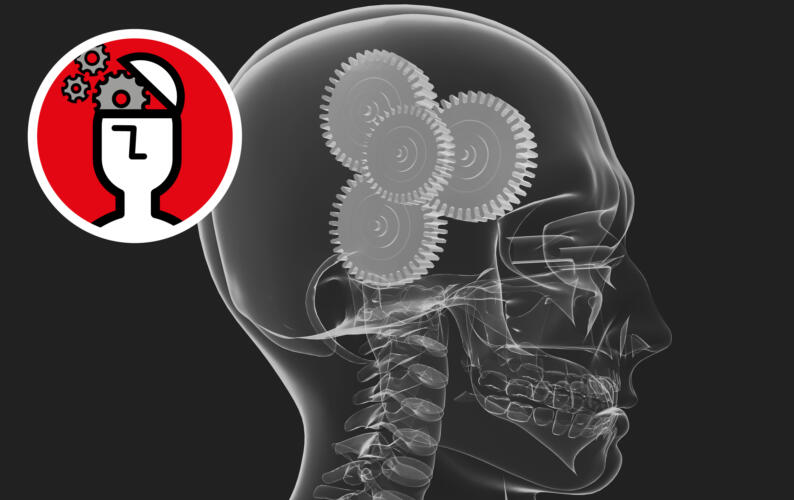 The second quarter of 2022 will see attention focus on Human Factors and Performance
The third quarter of 2022 will focus on Prevention of Personal Injury