Process Safety Fundamentals are a collection of principles which aim to reduce and eliminate process safety events.
But what is process safety? Simply put, it's about keeping hazardous chemicals in the pipe.
Created by IOGP (The International Association of Oil and Gas Producers), these Process Safety Fundamentals were designed to work alongside the Life Saving Rules which outline personal safety principles.
By bringing you the Process Safety Fundamentals during the first quarter of 2022, Step Change in Safety hopes to achieve the following:
🔺 Know the basic principles that can keep workers safe from Major Accidents
🔺 Understand that Process Safety Fundamentals can be used to raise concerns
🔺 Recognise when these principles are breached and what action to take.
Introduction to Process Safety Fundamentals podcast
An introduction to 2022 Q1 theme of Process Safety Fundamentals from Derek Murdoch, a member of our OIM Network
Featured Resources
Process Safety Fundamentals
Other Quarterly Themes for 2022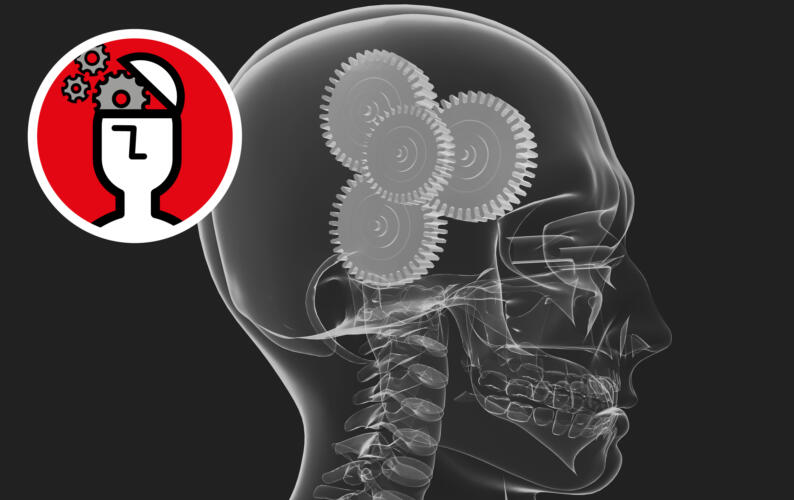 The second quarter of 2022 will see attention focus on Human Factors and Performance
The focus of the Q4 safety theme in 2022 will be Mental Health Awareness