Featured Alerts & Moments
Latest News
Read all of the latest news from Step Change in Safety in our newsroom.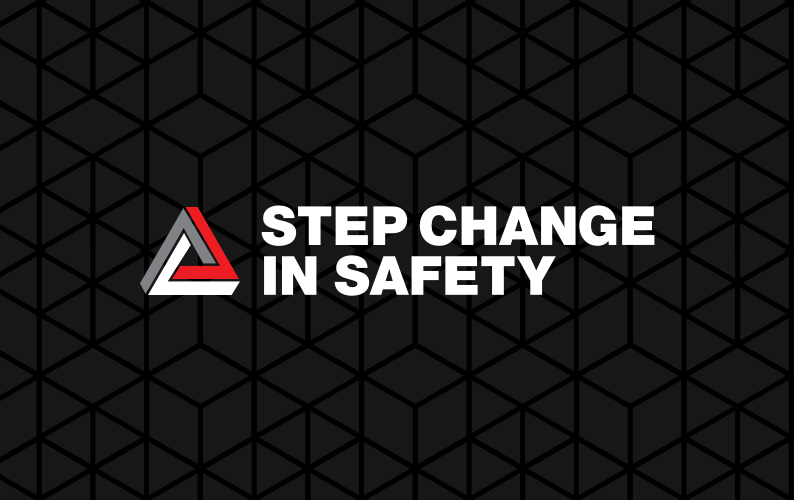 We were delighted to announce the launch of our new Wellbeing Workgroup on the first day of SPE Offshore Europe 2023.
Today we launch our 'Positive Engagement Behaviours' campaign to gather examples which will inform and update our Workforce Engagement Toolkit.