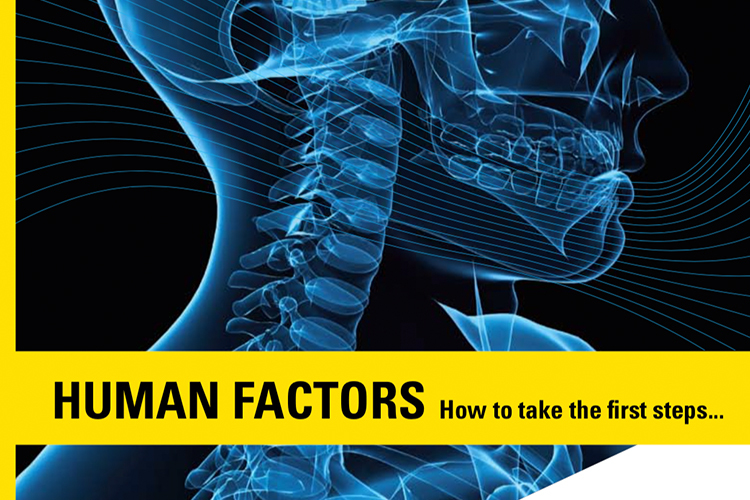 Human action plays a key role in incidents. Understanding human factors and how to manage them varies widely across the industry. This...
Price:£65.00
Member Price: £0.00
A fully engaged workforce is one of the most effective barriers against incidents and accidents. In practical terms, this means creatin...
Price:£90.00
Member Price: £0.00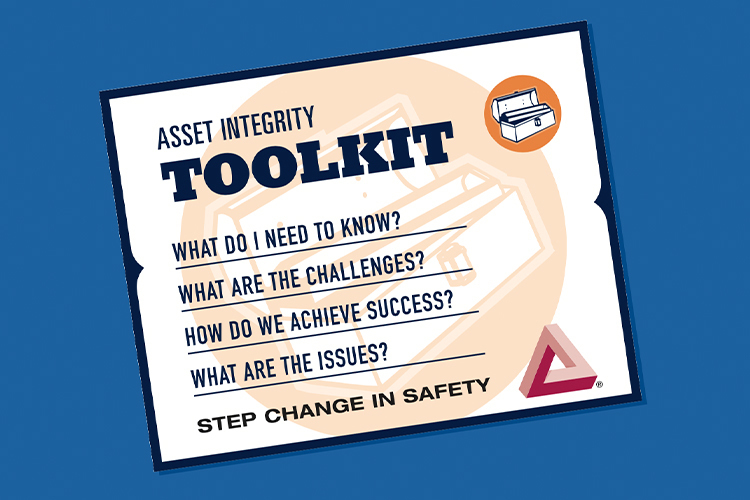 This document was developed in 2004 through the Installation Integrity workgroup of UKOOA which aimed to achieve improved asset integri...
Price:£50.00
Member Price: £0.00