Joined-up Thinking seeks to provide the oil and gas industry with standardised educational packs that can help the workforce to gain a better understanding of the hazards they may face at a worksite.
Each of the short, informative and interactive packs takes around 30 minutes to deliver. They consist of a short film that highlights industry best practice, easy to follow speaker notes and a special bulletin that provides more detail about the incident covered in the video.
Joined-up Thinking packs cover a wide range of subject matters and are suitable for use in onshore and offshore safety meetings.
Workscope
Joined-up Thinking engages and encourages people working in the oil and gas industry to improve their understanding of worksite hazards. It aims to promote open conversation about what could go wrong and what can be done to prevent it.
The learning packs are designed to increase the workforce's awareness of different safety issues and give workers the tools and understanding to play their part in preventing worksite incidents.
WORKGROUP LEADERSHIP
Derek Donald

Senior HSSEA Manager - UK Operations

Derek embarked on his HSE career a little differently from most. He started within local authorities in the early 90s before moving into the training environment in 2001 as an Instructor with RGiT Montrose (latterly Petrofac Training) delivering training solutions to the Oil, gas and renewables sectors in the UK and Trinidad before transferring to mainstream Petrofac in 2008 as an HSE Advisor on their Duty Holder projects. During this time he also spent 11 years 'on call' with HM Coastguards local Search & Rescue team conducting shore based SAR operations.

Derek joined Wood in 2013 and is part of Wood's EMEA HSSE&S leadership team managing the HSE team in the Operated Assets business within the UKCS. He leads a team focused on delivering safe and sustainable operations to support facilities and producing assets across multiple clients.

He is an IOSH chartered Safety Practitioner with 30 years multi sector/ industry HSE experience providing a comprehensive and varied knowledge of the industry.

Joanne Wilkinson

Senior Operational Safety Advisor

Jo joined the British Army as a Combat Medical Technician in 1992, during her military service she served operational tours in Rwanda, Bosnia and Kosovo. Jo left the Army in 2000 and moved into HSE after completing her NEBOSH Certificate.

Jo joined the HSEQ Team at Serica Energy in 2021 as HSEQ Advisor for the Bruce, Keith and Rhum assets, where she supports both operations and projects.

Jo is a member of IIRSM and a Registered Safety Professional and has over 20 years multi sector/industry HSEQ experience.
Make Safety Count...
Nearly every incident or near-miss is caused by a mistake or oversight in one of more of the 7Cs - key areas of safety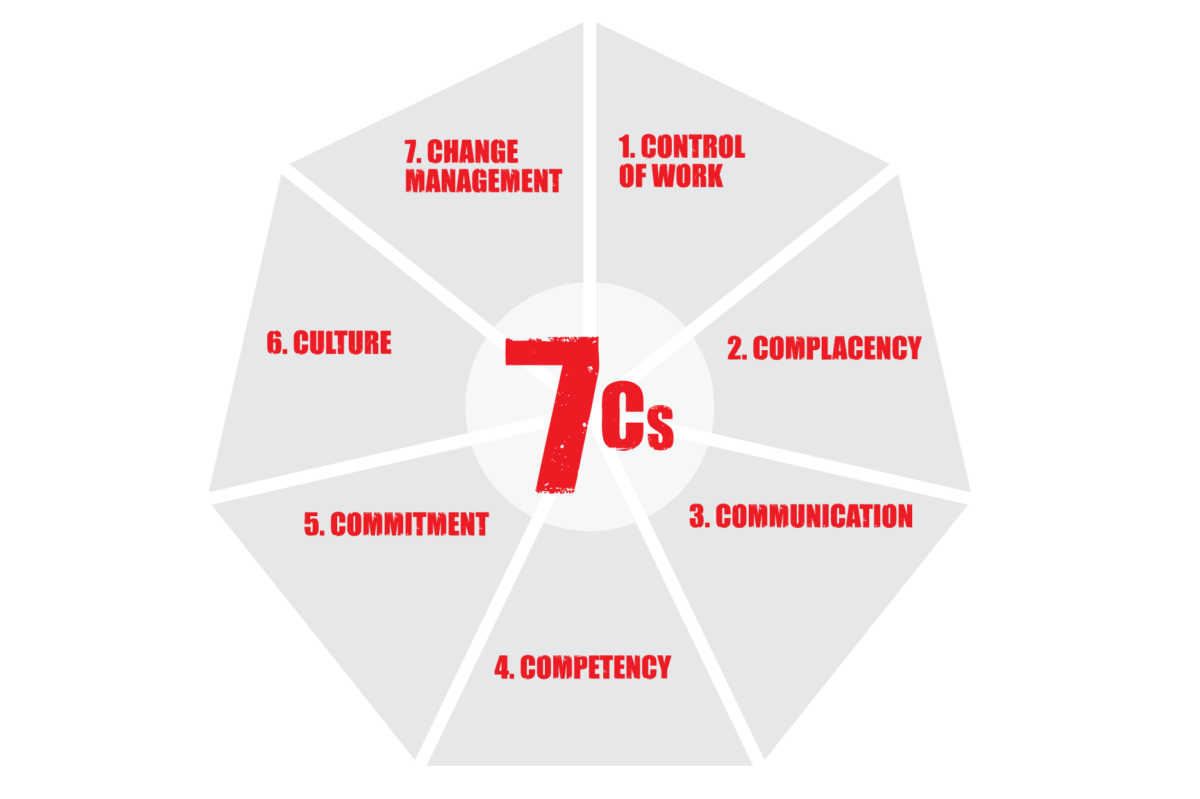 Control of Work
Is YOUR work adequately controlled from a safety perspective?
Complacency
What is the worst thing that could happen today? What would YOU do?
Communication
Are YOU sure safety critical communication is mutually understood and acted upon?
Competency
Do YOU feel competent to do the job YOU are asked to do?
Commitment
How are YOU playing YOUR part in making YOUR worksite safer?
Culture
Do YOU feel pressure to maintain production or avoid taking equipment offline?
Change Management
How do YOU recognise change had occurred in YOUR job?
*NEW* Joined-up Thinking: Confined Space Entry
Produced together with the Marine Safety Forum, this pack contains a high-quality film which follows a successful task involving confined space entry, from planning phase to completion, highlighting good practice and controls throughout with questions at the end to encourage discussion and engagement.
Also included within the pack are speaker notes, a variety of Confined Space Safety Alerts, guidance for confined space entry working and a safety moment.
This pack is available to download FREE for all our members here: https://www.stepchangeinsafety.net/resources/confined-space-entry/
Latest Alerts & Moments
Our searchable catalogue of hundreds of Safety Alerts and Safety Moments are all designed as learning resources that can help improve workplace safety.
Upcoming Events
Events, forums and webinars focused on improving workforce safety. View our upcoming events below.
Latest News
Read all of the latest news from Step Change in Safety in our newsroom.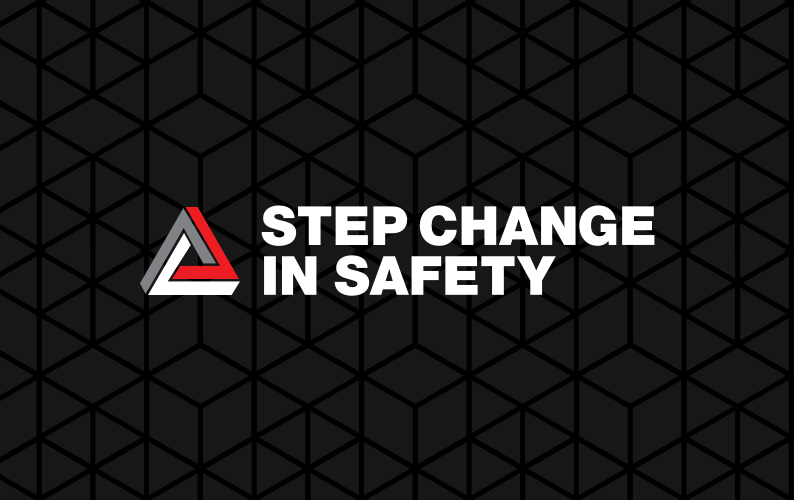 We received the sad news that Jim Trodden, the unmistakably recognisable voice of Step Change in Safety, passed away on the 11th of November.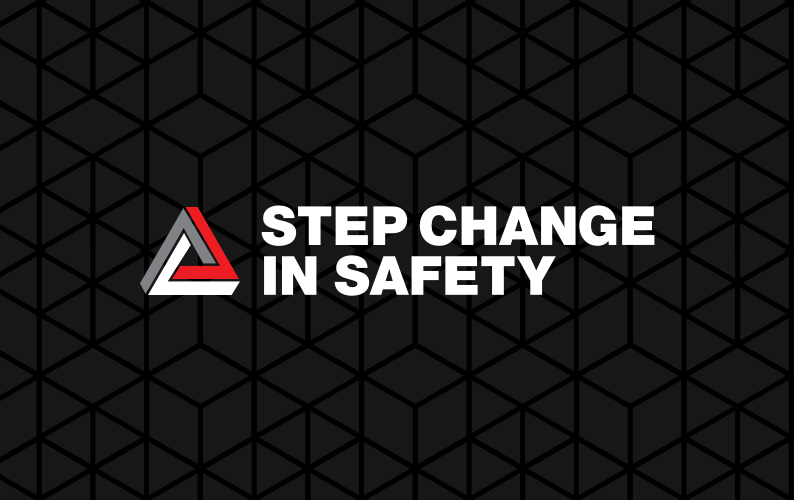 In the lead-up to our 25th anniversary, we issued a survey to members to define which top 4 resources were the most effective at keeping our workforce safe.