The Workforce Engagement Support Team (WEST) aims to support the workforce through proactive engagement to improve safety for our industry.
A fully engaged workforce is one of the most effective barriers against incidents and accidents. Engaged workers will feel empowered to raise awareness of unsafe situations, which can enhance a culture of safety at worksites. WEST works towards creating this culture.
Teashack News
The workgroup creates Teashack News, a quarterly publication which aims to engage the workforce through topical news stories and sharing of best practice, resulting in a better informed and safer workforce.
Workforce Engagement Toolkit
Building a workforce in which everyone feels able to actively participate, share their views and free to challenge, is crucial to improving safety and reducing accidents and incidents. Through its Workforce Engagement Support Team, Step Change in Safety provides the Workforce Engagement Toolkit to help companies embed this culture in their organisations.
The toolkit allows companies to measure and improve their levels of workforce engagement at specific worksites and understand strengths and weaknesses, and develop improvement action plans.
Central to the toolkit is a unique worksite survey that asks questions around visibility, communication, involvement, support, challenge and participation. Alongside the survey, a range of supplementary information is also available to download.
Click here to access the Workforce Engagement practical guide and supporting documents

WORKGROUP LEADERSHIP
Peter Hepburn

Asset Director Morecambe

Stewart Campbell

Construction Director (Commissioning & Completions)
Latest Alerts & Moments
Our searchable catalogue of hundreds of Safety Alerts and Safety Moments are all designed as learning resources that can help improve workplace safety.
Upcoming Events
Events, forums and webinars focused on improving workforce safety. View our upcoming events below.
Latest News
Read all of the latest news from Step Change in Safety in our newsroom.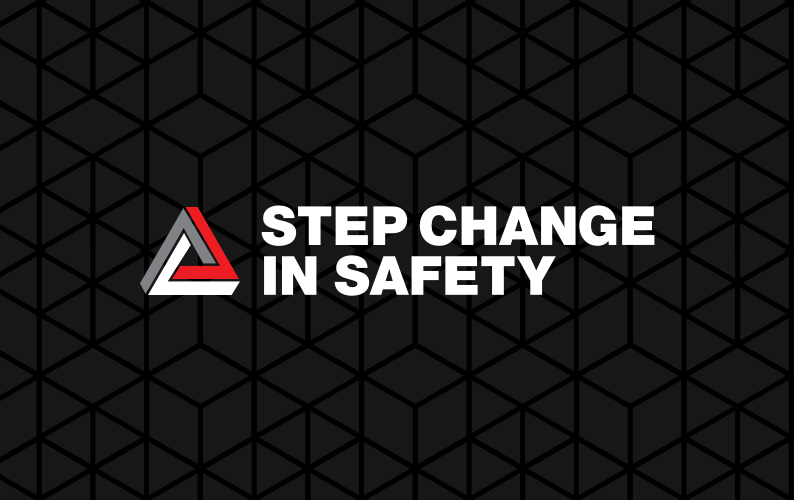 We were delighted to announce the launch of our new Wellbeing Workgroup on the first day of SPE Offshore Europe 2023.
Today we launch our 'Positive Engagement Behaviours' campaign to gather examples which will inform and update our Workforce Engagement Toolkit.